It seems like a scary word, but the truth is fall is just around the corner. With the days becoming cooler and the home trends changing, there is no doubt that home décor will be making a splash this fall with new colours and gorgeous home trends. We have rounded up our 5 top trends for fall, making its way to a home near you!
1. Woven Textures: Fall reminds us of warm blankets and cozy pillows. It also reminds us of hand woven details like baskets. This trend has real intentions of making a big impact with woven details being incorporated not only in storage as baskets, but as wall décor. We can't wait to see this trend make its mark this fall.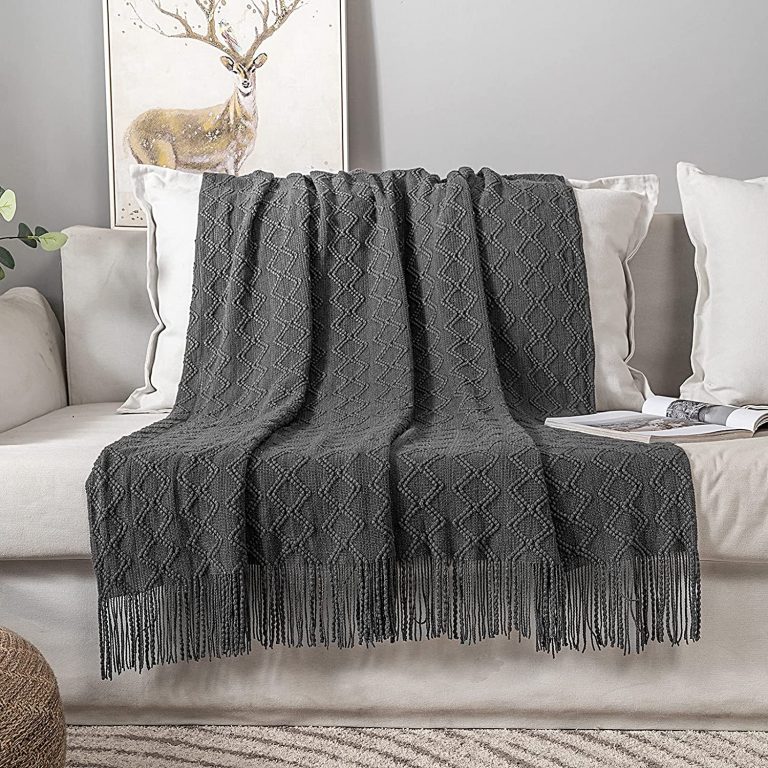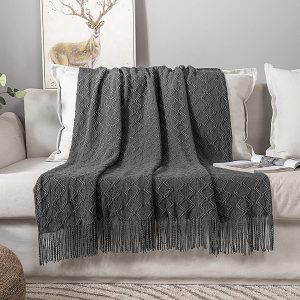 2. Quilts:
This trend really made its mark during the last fall/winter season and it once again is back in full force. Forget the bulky duvets as people's top bedding choice. Quilts are here and they are here to stay!
3. Dark Paint:
Everywhere you look nowadays, homeowners top wall paint choices are neutrals in whites, beiges and at times nudes or blushes. If there is a hint of dark colour, you only seem it come about with accent walls. However, the trends are changing and bold impactful wall colours are now in! Don't be surprised if you see dark tones in blacks, greys, reds or greens as the preferred colours of choice.
4. Decals:
Throughout Canada, home decals have been in and its much credit to a Vancouver based company Urban Walls! No need to take a paint brush to a wall to significantly impact the décor of a room. Decals are now the easier alternative to upping the décor game without having to do very much. What's even better is that the decals provided by Urban Walls are easy to install and even easier to remove! Looking to up your home reno & design game even more? Contact the best construction contractors today!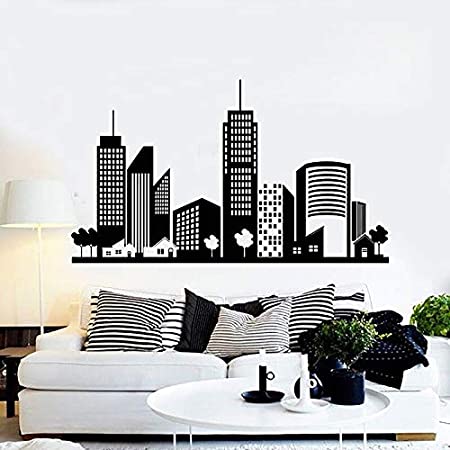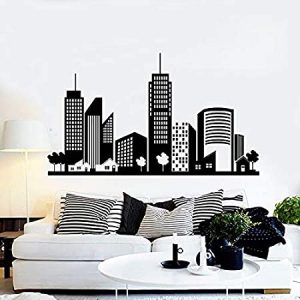 5. Velvet Everything:
Probably our favourite trend for fall: Velvet! As they say what was once in will be in again, and that definitely is the case now! Velvet home pieces are all the rage right now, with everything from velvet coffee tables, to sofas and more. Hop onto the latest trend and grab your favourite velvet piece. Up the trend game by going for a bold colour too!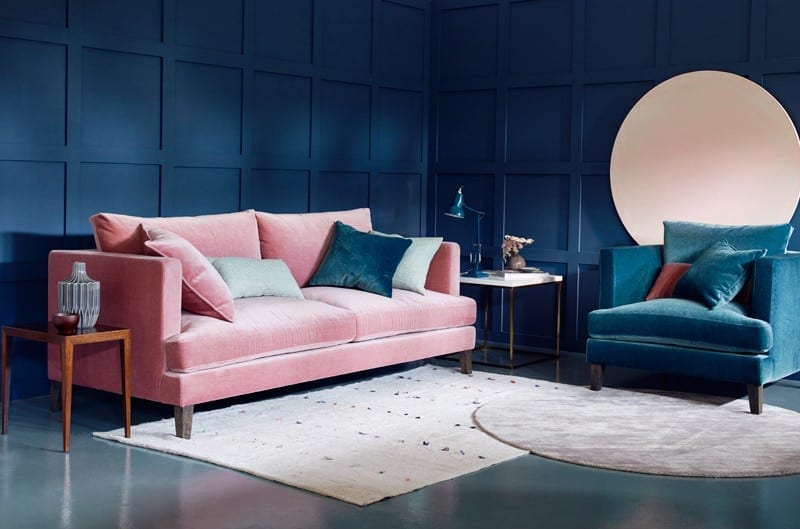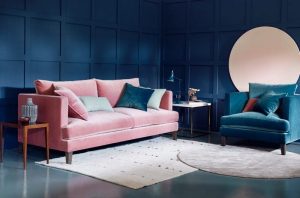 Looking to take your home to the next level this fall? Contact Canada's best renovations contractors. We'll make your home trendy and gorgeous!
You may also like: https://briks.ca/whats-big-for-your-home-flooring-this-season/