What's big for your home flooring this season? From classic wood flooring to smooth and sophisticated tiling, let us look at 3 fresh trends that will have your flooring ready to go for 2018.
1) Dark Stained Wood Floors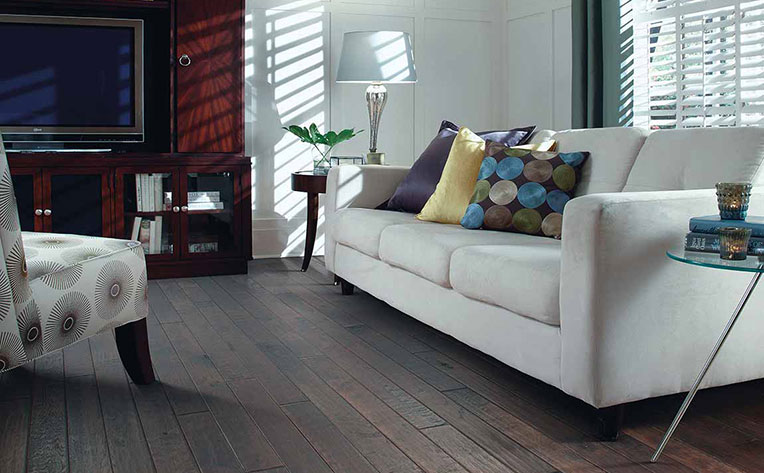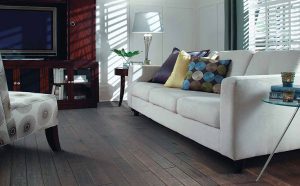 The dark stained wood flooring will keep any space in your home looking elegant and up to trend. The darkness of the wood adds a richness to the room that can be nicely contrasted by a variety of furniture décor. So when it comes time to switch up that old leather couch, feel free to go light or dark, with these versatile wood floors the sky is the limit.
2) Cement Style Tile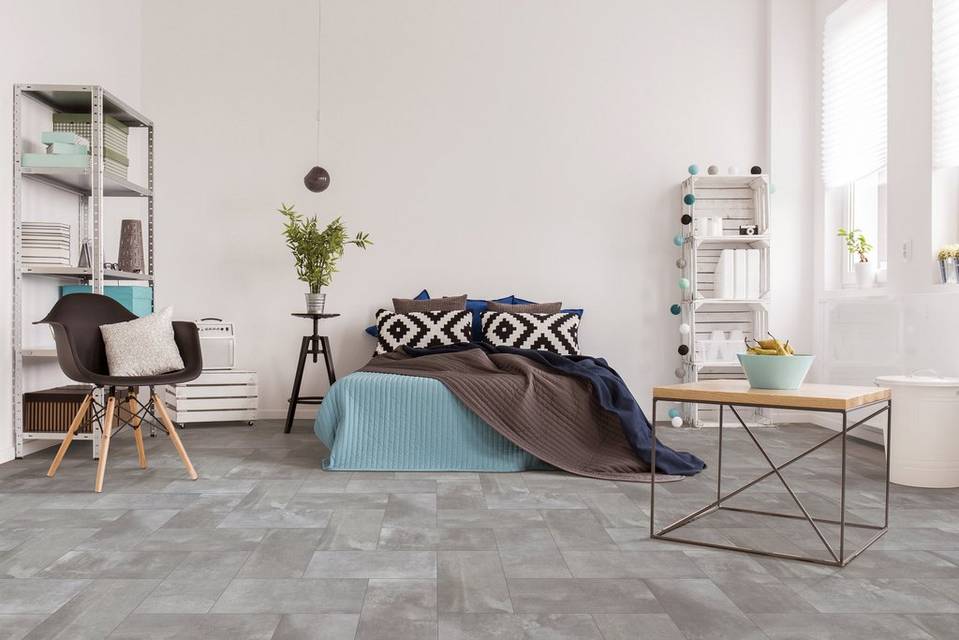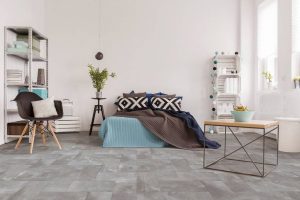 This season gray has made a big debut in many up to trend homes. A simple, but unique way to bring gray into your home is with a cement style tile. This smooth tile gives your flooring a clean look while adding a subtle gray hue to your home. This is an industrial style flooring that could be the bold change to get you ready to go for 2018.
3) Eco-Friendly Carpet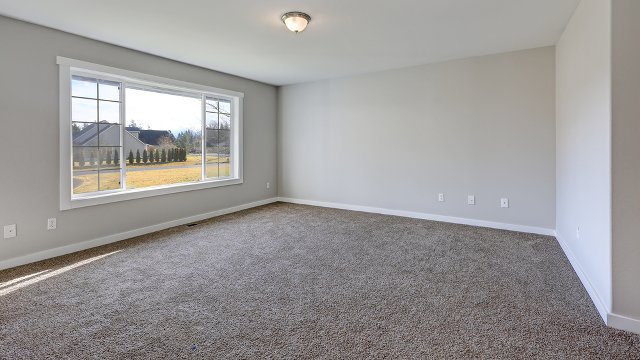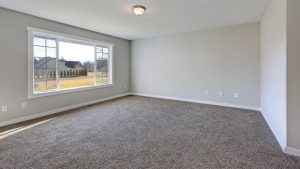 For any and all earth lovers making a change to their home flooring, try a carpet made up of partially recycled materials. In the end, you will have a durable and environmentally friendly carpet that will always be on trend because making the choice to go green never goes out of style.
You may also like: https://briks.ca/the-top-5-trends-for-fall/