BRIKS Design-Build Group Services
Inspiration exists, but it must find you working. ~ Pablo Picasso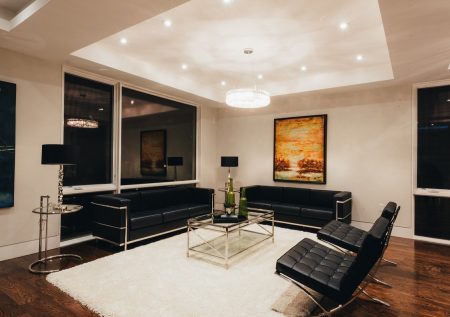 General Contracting & Drywall
BRIKS Design-Build Group is a leader in providing valuable construction services to our residential and commercial clients. How do we do it? That's simple.
We work with each client to create a custom-tailored approach to designing their dream home. In addition to exceeding their expectations on the design front, we keep all of our clients informed and updated throughout the entire construction process.
Our dedication to you starts with exceptional performance, quality craftsmanship and trusted advice by every member of the construction team. View some of our work here.
We believe in building for your future. With every home construction or home renovation project, we take the utmost care in ensuring your home is structurally sound while designed beautifully.
For any General Contractor & Drywall services, we oversee all of the necessary material, labor, equipment and tools necessary. From conception through to completion, we'll make sure the construction project runs smoothly and on-time.
Above all else, we strive to build and maintain our relationships with both our highly-qualified vendors and our valued customers —for the long-term.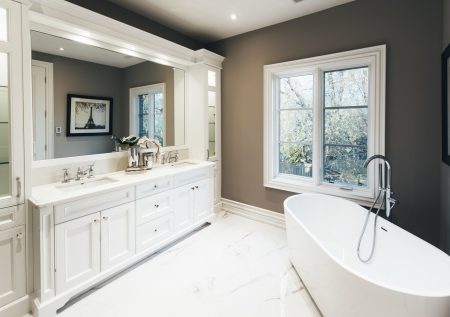 Custom Renovations & Remodelling
"Small enough to listen. Big enough to deliver".
At BRIKS Design-Build Group, we provide superior carpentry labour and building components to the residential and commercial construction industry.
With every custom home renovation we take on, we'll take a tailored approach to creating your space in a way that fuses functionality in design, yet timeless in style. View some of our work here.
To put it simply, when it comes to custom home renovations, we aim to foster a work environment that encourages new ideas, through the most updated and current building industry innovations and architecture.
No matter what, we only work with the highest quality vendors and carefully sourced materials.
Through this process, we take a professional approach to custom home renovations and home remodelling. We don't just deliver on expectations — but exceed them.You can expect exceptional quality results that always meet budgets and scheduled deadlines.
You can count on BRIKS Design-Build Group to deliver.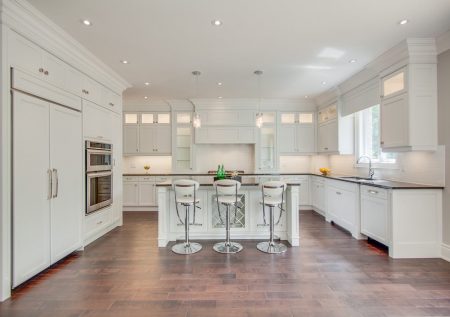 Kitchen Designers and Kitchen Remodelling Toronto
Your kitchen is like the heart of your home. At BRIKS we can help you achieve the architectural, structural, and functional design you've been dreaming of.
When you enlist our Kitchen Remodelling and Design services you can be sure that each and every detail will be crafted by our highly skilled team of artisans using only the finest handpicked materials and state of the art hardware, to your tastes. 
Whether it's a complete kitchen remodel or custom-cabinetry upgrades for the space, BRIKS ensures that the enduring quality and craftsmanship withstands the test of time, without compromising on the level of finishes.
Working with our in-house team of Certified Kitchen Designers, we are able to provide our clients with a variety of custom designed cabinetry, ranging from traditional, modern, contemporary and custom styles.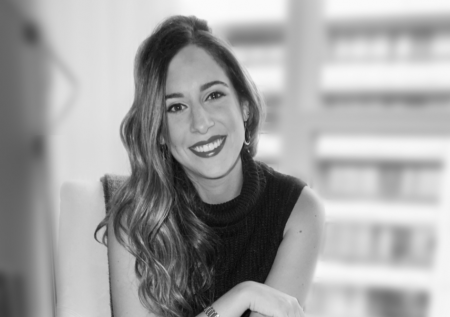 After working at prestigious architectural and interior design firms in Toronto, Elysha established Contra Decor Interiors and works in-house for BRIKS Design-Build Group Projects. Above all else, Elysha is passionate about creating functional and stylish solutions for BRIKS Design-Build Group clients. Coupled with her design skills, she approaches every project with an aim to improve the quality of work and living environments. In addition to upholding a high standard of quality and execution, Elysha is responsible for overseeing our entire design process. From meeting with our clients and understanding their vision, to developing exclusive and custom design concepts. Elysha's zone of genius starts with functional space planning, creating custom furniture designs, material sourcing, colour palettes and the final touches for every project. To put it simply, her design objective is simple: to create a dream space BRIKS clients envision, within their timeline and budget. By all means, Elysha makes the Interior Design process for our clients seamless. By working closely with every 
BRIKS client
, Elysha is able to embody their design vision and bring it to life through a lens of sophistication and style.
All BRIKS custom homes come with a full 2, 5 or 10 year Tarion Warranty.