General & Commercial Drywall Contractors Toronto
Are you looking for a general contracting company, that is experienced,and Industry recognized, in residential and commercial construction spaces? BRIKS Construction offers you a variety of services ranging from partial remodeling to a complete renovations and remodels; all the way up to Tarion Registered New Home Construction.We are here to help you.
BRIKS Construction is a construction company based in Toronto known to balance architectural perfection with the need to be practical and disciplined. What gave us a trusted name among our Competitors, other Builders, and Residential and Commercial Clients; is our deep-rooted commitment to delivering unparallel results that exceed our Client expectations. Hence, we leave our mark by getting every job done within the most cost-effective budget.
We find true pleasure in covering a full spectrum of General Contracting Services under BRIKS Construction. With single sourced and all in-house retained trades and subtrades, we consistently deliver results to all our Clients by completing our projects on time and within budget. This gives our Clients a pleasurable and enjoyable experience during the designing and building process.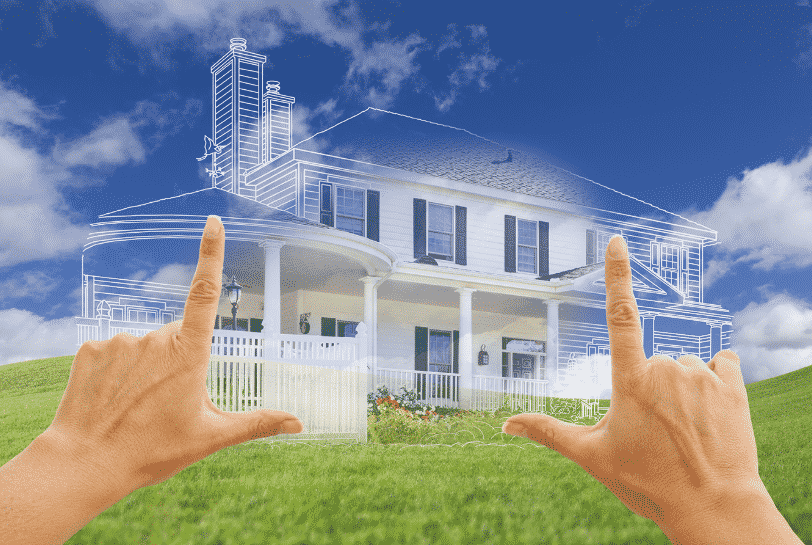 Our Capability Is Our Credibility
As one of leading Commercial Drywall Contractors Toronto and trusted Design-Build Firms, our prime focus is to treat our clients with valued services by monitoring the constant efforts put in by our Project Managers, highly skilled subcontractors and trades, and reputable Industry suppliers. Compromising on quality is not in our DNA and delivering a final product that goes beyond a Customers expectations is testament to that philosophy.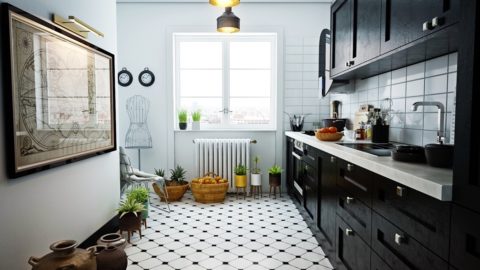 We take our construction initiative from clearly studying the client's needs. The process takes its lead from the parameters drawn from our Initial meeting with our Clients and are implemented in a value-management manner which streamlines the construction process and vouches for cost-saving ideas  all the while not compromising on quality and workmanship.
BRIKS Construction is committed to taking on all our projects with careful planning and diligence, which reduces the chances of errors during project execution. This results in maintaining the highest standards of efficiency and value-added services provided by BRIKS Construction.
Ensuring Your Vision Comes To Life
BRIKS Construction looks forward to working with all our Residential and Commercial Clients, be it for residential basements or a commercial property in Toronto; we are up to the challenge. Along with the necessary tool sour highly skilled staff of trades and subtrades, we possess the skills and quality workmanship to take on large and small projects.
The process involves working with the architects, our roster of highly skilled construction crews, and other BRIKS Team members who efficiently coordinate their efforts for efficient timelines for completing your Project.  We supervise the whole management team of your construction project to make sure everything is going as per our Clients wish list, and more importantly completed in the given time frame.
Our Promise Of Quality Service
It is a matter of pride to bring in the exceptional service in market for Toronto; our drywall installation and Construction projects at BRIKS Construction are trusted just as much our renovation, remodeling and new construction projects take the hype.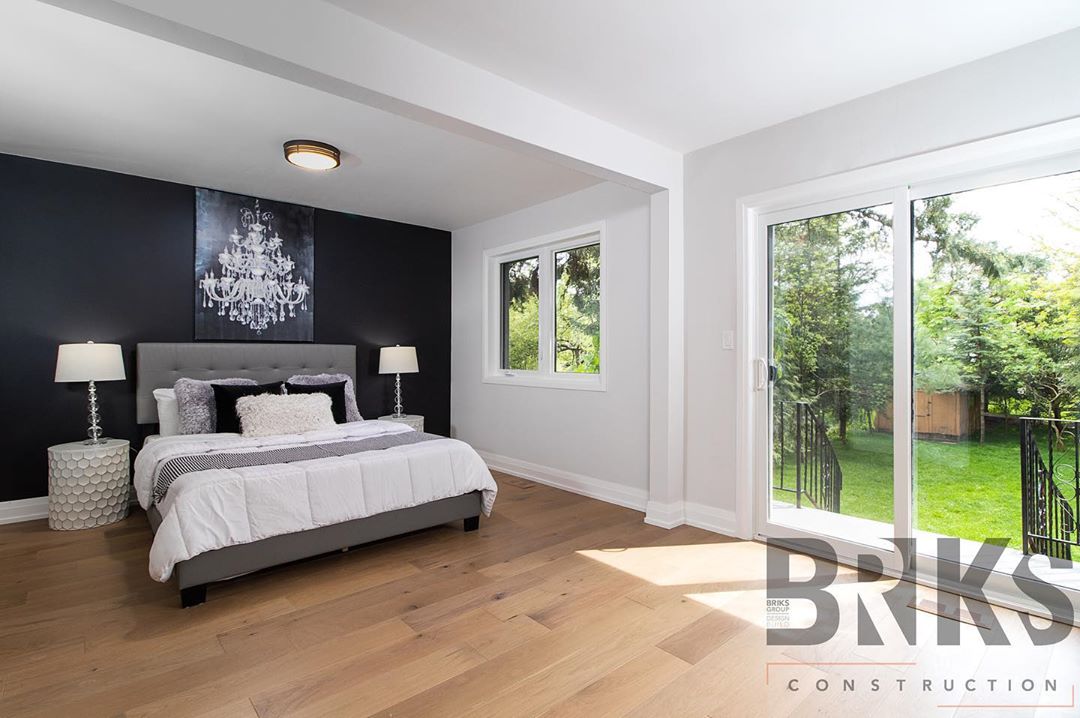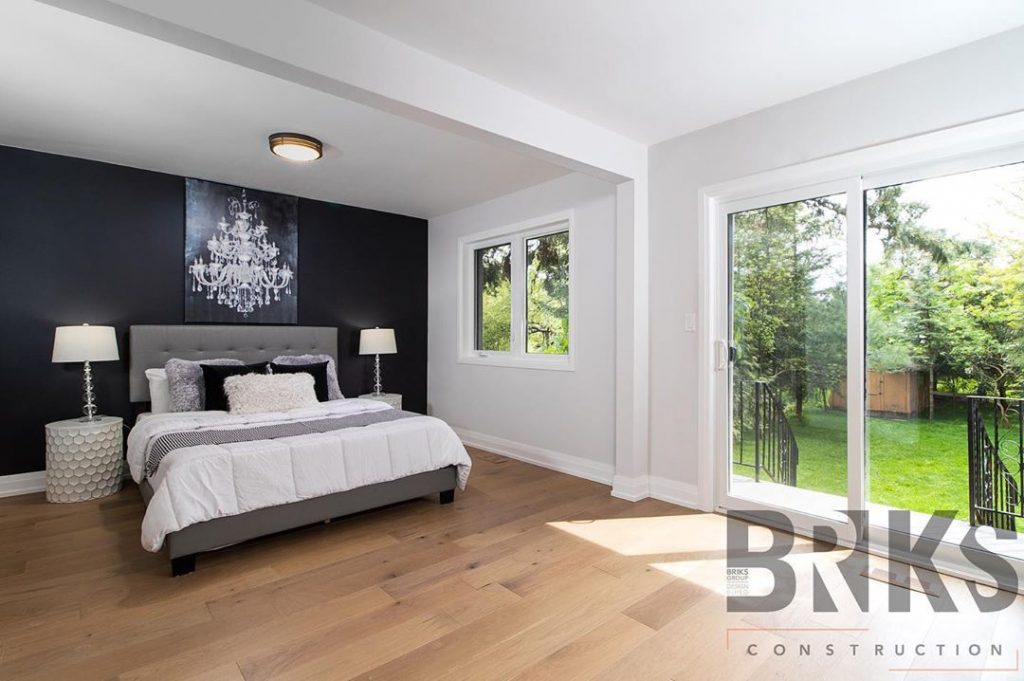 Retaining us as your General Contractor, will help you stay rest assured that all your drywall installation and General Contracting work is done by maintaining the highest of standards set by our team. All phases of our Construction process are given the utmost and undivided attention, to ensure the quality of workmanship, that is evident in the final product.
BRIKS Construction looks forward to the opportunity to work with all our Residential and Commercial General Contractor clients.