Luxury Residential Construction Across Toronto
Due to the increase in demand for home ownership in the Toronto and surrounding areas coupled with a lack of supply; many home-owners are opting to stay where they are. And are opting to renovate and remodel their residences. Effective re-modelling can make a home much more livable, easier to route, and more value can be added to it. With a lack of housing supply in the GTA, we are seeing more clients moving in this direction and giving a new meaning to Luxury remodelling and renovations.
BRIKS Design-Build Group has carried out countless remodels and renovations throughout the Toronto area, providing many luxurious additions to homes of all shapes and sizes. Our team can quickly and efficiently carry out the most extenremodellingeling or new construction additions and second story top-ups and completely re-introducing a new house to its current street scape.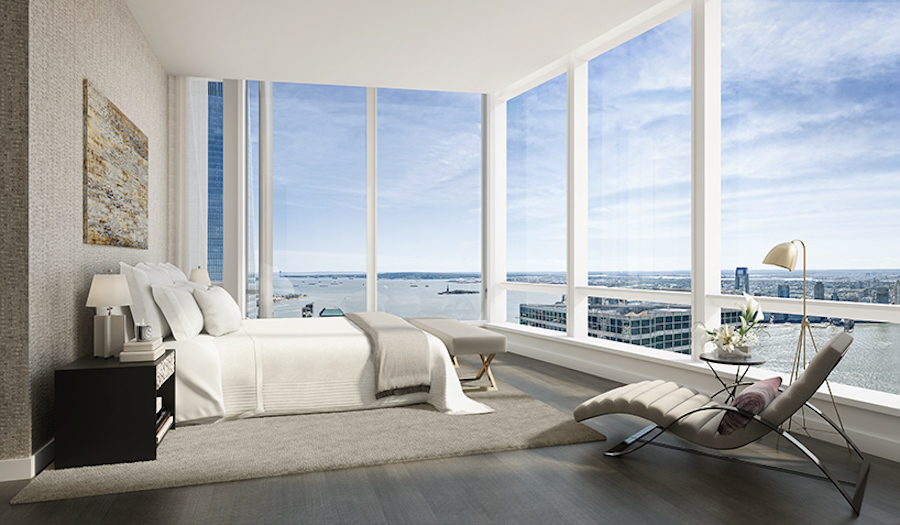 At BRIKS Design-Build Group, some key points that make renovation successful are:
Provision Of Modern Services
While investing in a renovation and remodel to upgrade, we aim to provide the Clients with all the latest in technology, materials, and methods of Construction. Your New Home Construction or Renovation and Remodel are carefully designed by any one of the many reputable Architects we work within the GTA, to offer our Clients, all that they ask for with our dedicated fleet of advanced services. Premium residential projects at BRIKS Design-Build Group offer state-of-the-art features from designed landscaped gardens and exterior spaces, elegant living rooms with, well-designed and fully equipped kitchens, interior elevators, 24-hour security and state-of-the-art Home Automation, underground parking, to in-house gyms. We do it all.
Uncompromised Quality and Unparallel Attention-to-Detail
 BRIKS Design-Build Group, we do not compromise on the Quality and Detail.
What Makes Us Different From The Rest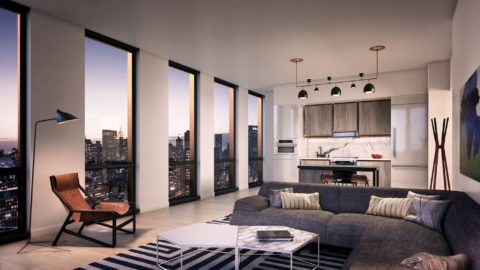 BRIKS Design-Build Group is proud to present its customers with beautiful architectural elements and design. We understand that it's not just "a house" BUT "your home". The BRIKS Design-Build Team applies an uncompromised approach of ensuring that Client's needs, and expectations are met at every stage of the process they embark on with us, to convert the conceptual designs and renderings to an ultimate reality that you can be proud to call a BRIKS Home. And that's a BRIKS Promise.
Ultimately, in a unique, dynamic and ever changing landscape of Design-Build Firms and Tarion Registered Builders, the BRIKS Design-Build Team has stood the test of time and seen it all.
We have been selected time and again from all kinds of Clients; to offer them comprehensive Architectural reviews, New Build Construction Services, Renovation and Remodel services that offer bespoke services that they cannot find anywhere else. And we have delivered every time.
We provide General Contracting services for New Build Luxury Construction with special architectural features, which are unique designs in steelwork, stonework and millwork. Same goes for Renovations and Remodels that are unique from Client to Client. We ensure that living in a home that has our BRIKS fingerprint is an Industry-wide "BRIKS Statement" that we stand behind.