Interior Designer At BRIKS Construction
BRIKS Construction matches you with the interior designer according to your needs and requirements. And our Interior Designers are extremely versatile in optimizing your Budget. We recommend that after meeting with the Interior Designer, that you must discus your budget and clearly communicate your wish list with them. This ensures that there is no miscommunication. Regardless of budgets, our designers guide you within those boundaries of what is achievable and realistic, and help you work out the Interior Designer Package through their knowledge and experience.
After the design work has begun, the Interior Designer would present you different item costs to keep you updated with the tabs of the ongoing budget and ensure the budget us being targeted where it needs to be. Once the budget has been established, and a Interior Design Package has been generated,the BRIKS Design-Build Team can then proceed with the formulating a game plan that gets you one step closer to get the Interior Design of your dreams.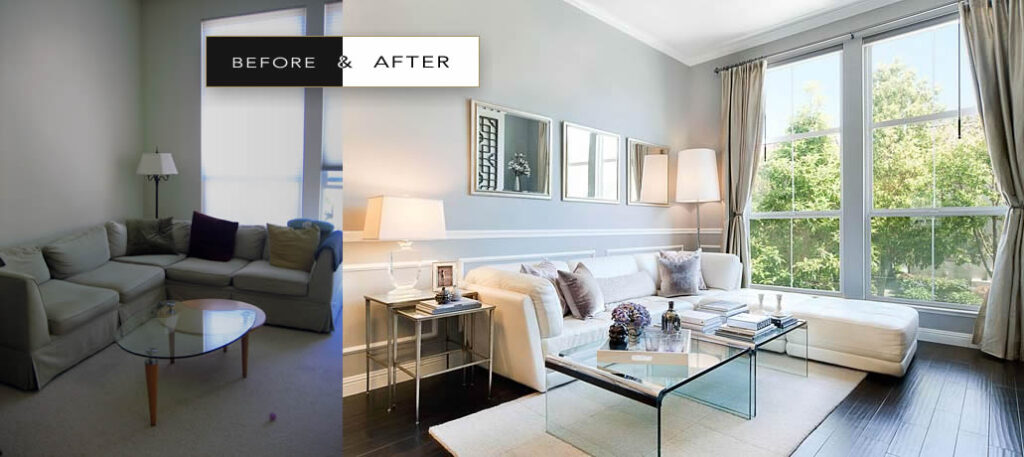 The Methodology of Interior Designers at BRIKS Construction
Our Interior Design process at BRIKS Design-Build Group keeps the Clients eventual theme and vision fully incorporated in the design process, and cohesively in line with what the Client requires. The design team takes a holistic and comprehensive overview of the project and proceeds to creatively discover and enhance every corner of the available space executing functionality along with aesthetics.
Our designers are well versed in construction drawing packages, with a broader knowledge of heritage matters and building relations. We also provide Interior Design electrical packages with detailed ceiling plans for optimizing your lighting requirements including incorporating state of the art home automation systems that are in the Market place right now.
Designers aim to convert an otherwise ordinary section of your home into an extraordinary place through revolution, perception and intelligent integration.Our sophisticated design team and professionals from BRIKS Construction are eager to bring to life the vision of our clients. Each project is unique and customized according to the client's wish list and needs. Our skillful designers make sure that the house design is perfectly tailored to the client's needs, taste and lifestyle.
Before moving on with the project, detailed and extensive presentations are put forward by the design team. This allows each client to visualize every aspect of their to-be home's design. A typical presentation would include motivational sketches, rendered floor plans, photo-realistic CGI graphics, chosen sample boards showing colour palettes of variable fabrics and materials.
For our International Clients, we can arrange an online digital presentation package that allows them to walk through the stages of their New Build Construction process or Remodel. Whether choosing to move forward with a timeless classic package or a bolder statement with a contemporary and modern design BRIKS Design-Build Group ensures that we capture the spirit and personality of our Client. Our designs are visually powerful, elegant and everlasting. They are a BRIKS Statement.

If you're looking for a one stop shop for a leading and reputable Design-Build Firm in Toronto for your upcoming New Build Construction or the remodeling of your residence, look no further.
Reach out to us and avail the opportunity to speak your vision, lifestyle needs and ideas and get knowledgeable and honest advise from our years of experience.
To schedule a consultation, please call us at (+1) 416.799.1000 or Click on to "BOOK DESIGN CONSULTATION" and complete the form on the website with suggested meeting dates and times.