Designing and creating a new home involves a lot of attention to detail, sometimes the small details can get blocked out by the larger focus-pulling decisions. But it is important that you consider every aspect of your new home including something small such as your staircase design. That is why Posche, the best construction contractors, believes it is important to pay attention to blossoming trends for all aspects of your new home. So lets explore what's new in staircase trends.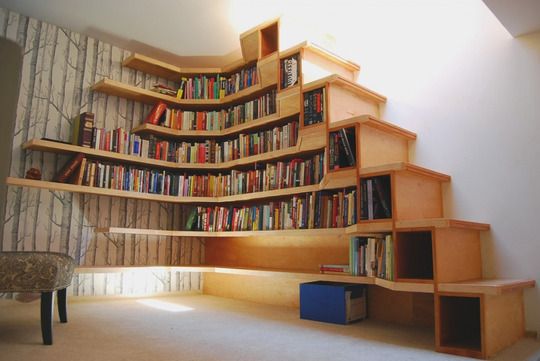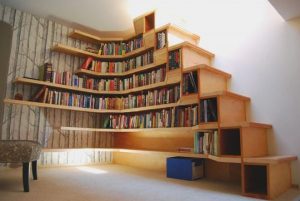 Add character to your home through the unique trend of having your staircase also act as a bookcase. This trend makes better use of your space and will give your home a unique look that will have your guests in awe.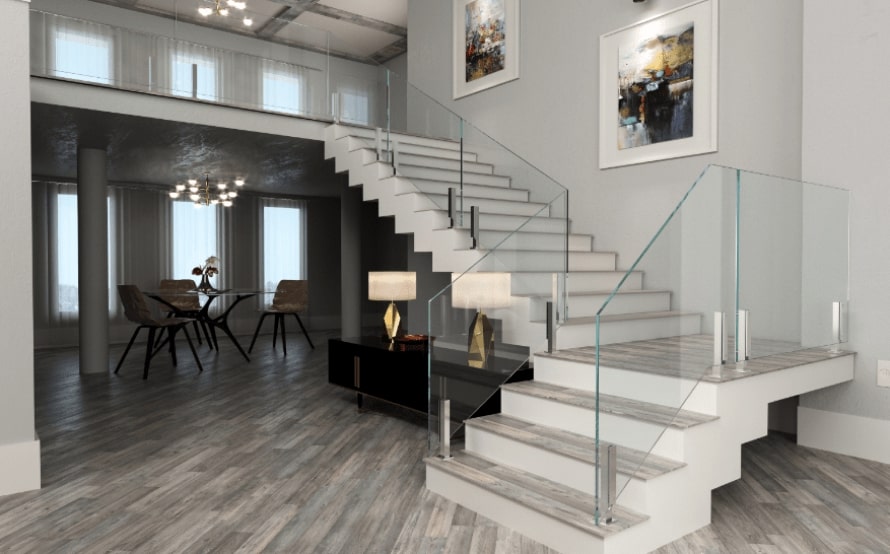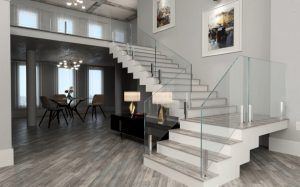 Update your staircase with this versatile staircase. With it's simple glass paneling this staircase will suit any style home and it is perfect way to add a sleek and modern touch to your home.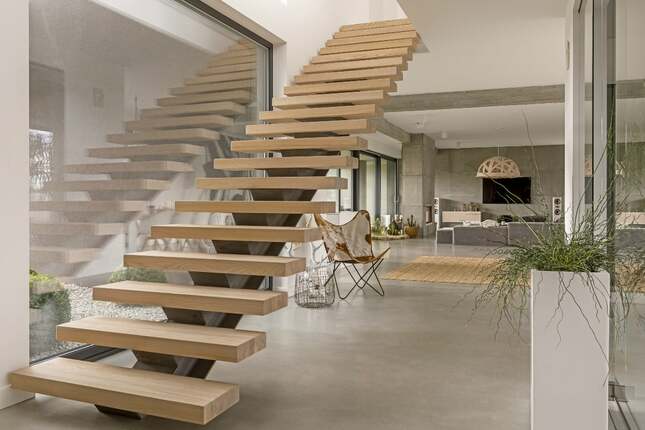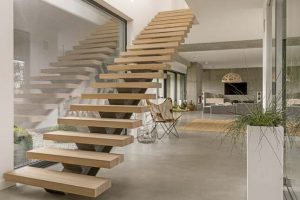 This minimalistic staircase will make you feel like you are walking on air. The clutter will be no more with this space freeing addition to your home, not to mention that your guests will find this simple staircase unforgettable.
So let BRIKS, Canadas best renovation contractors, help you install your unique staircase today.