Home renovation is a hot topic and has become the subject of innumerable TV shows, blogs, and magazines. It's fascinating to think that any home can be reimagined, reworked, and remodelled, essentially turning it into something new and better than what was there before.
Of course, there is a wide spectrum of quality in terms of home renovation, and this has to be taken carefully into account when choosing a contractor. In general, levels of customer satisfaction are very high amongst homeowners who renovate. The trick can be knowing why you're renovating.
One question you should ask yourself is: "Who should I get to do my residential renovations in Oakville?" At BRIKS Design-Build Group, we make it our mission to provide our clients with the most pleasurable residential renovations experience.
There are many reasons why people chose to do a residential renovation in the Oakville area, and in this blog, we share some information one a few of those reasons. 
Click here to browse through our brochure at BRIKS Design-Build Group! 
Preparing for a new family member
The arrival of a new baby has got to be one of the single most exciting moments in life, but it also comes with unique stresses and pressures. Having enough space at home is important, things can easily get cramped and uncomfortable for a growing family.
Residential renovations are always worth considering in these cases and range from increasing the overall square footage of your Oakville home, opening up the floorplan, or adding a whole new addition onto the home.
All of these strategies can make a big difference when you are preparing to add a family member into your home.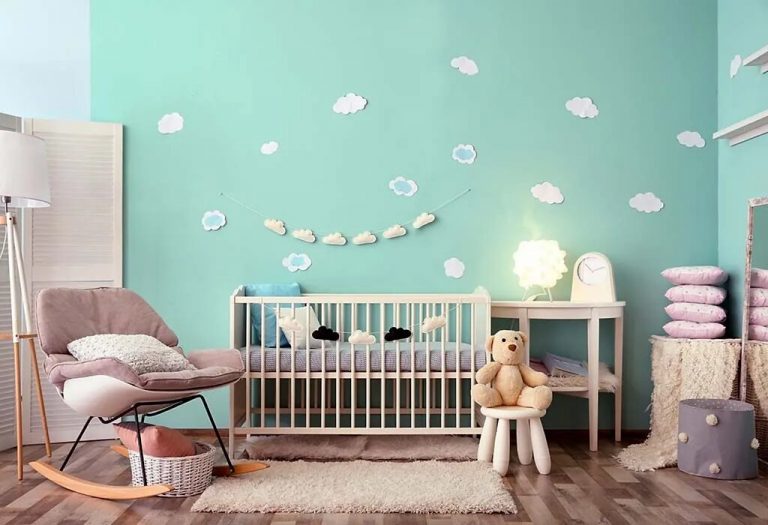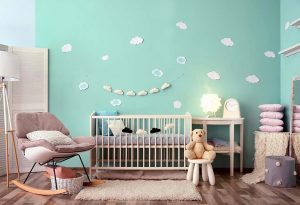 Increasing the market value of your Oakville home 
This is obviously one of the top reasons for residential renovations in Oakville. For many people, the home is the center of their financial world and the most important investment they have going.
Making smart decisions about upgrades can have a positive long-term effect on the home's market value, leaving the home much more valuable than it was before.
Obviously, homeowners need to balance their expectations in terms of increasing market value, but by carefully researching your options and making good renovation decisions, the investment of the home will be well-taken care of.
The good part about working with a construction company like BRIKS Design-Build Group is, you get to be a major part of the process from design to the final product. You are kept in the loop at all times during each process, and you are in charge of how you want your residential renovations to look! 
Freshen things up in your current home 
Another popular reason to do a residential renovation in Oakville is to freshen up or modernize the look of your home, or rooms in your home. Living in the same home can get tiresome after a while.
Some people aren't necessarily renovating because they want to increase their market value, or even necessary to change their lifestyle. Sometimes it's just nice to have a change.
Whether it's changing the flooring, opening up the floorplan, or finishing a basement, home renovation can freshen things up and make you excited about walking through your front door again.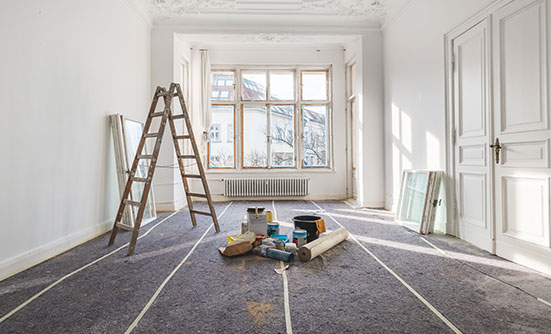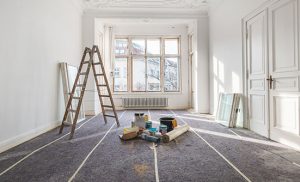 Enhance your lifestyle 
The right residential renovation can give you a big step up in terms of the lifestyle you're able to lead at home. Kitchens and bathrooms are two key areas where people have profound results, but there are many lifestyle upgrades to be had throughout the home.
Even renovating an entryway can make a big difference in terms of the everyday routine. Commonly, people will want to add a whole new addition to their homes. Maybe they want to build a new garage, or they want to put a whole extra floor onto their home for more space.
Whatever the reason is, your residential renovation in Oakville will improve your lifestyle based on what your needs are.
Save on the cost and process of moving 
If you truly love the area where you live in Oakville, or you are in love with your home, it is easier to renovate it than to sell and buy another property in a different location.
A residential renovation is a cost-effective option as opposed to buying a new property elsewhere. You will avoid spending money on legal fees, land transfer taxes, agent's commission, and other expenses associated with buying and selling of property.
You might find out that by selling your house and buying a new one, you have lost thousands of dollars. This is money that could have gone to home renovation activities that would have caused a lesser amount of money.
However, it is important to ensure that whenever you are making residential renovations in Oakville, they are meant to create a lasting benefit to the family so that you avoid the necessity of moving to another house later.
BRIKS Design-Build Group wants to help you save thousands of dollars and the stress of moving to a new location by assisting with your residential renovations.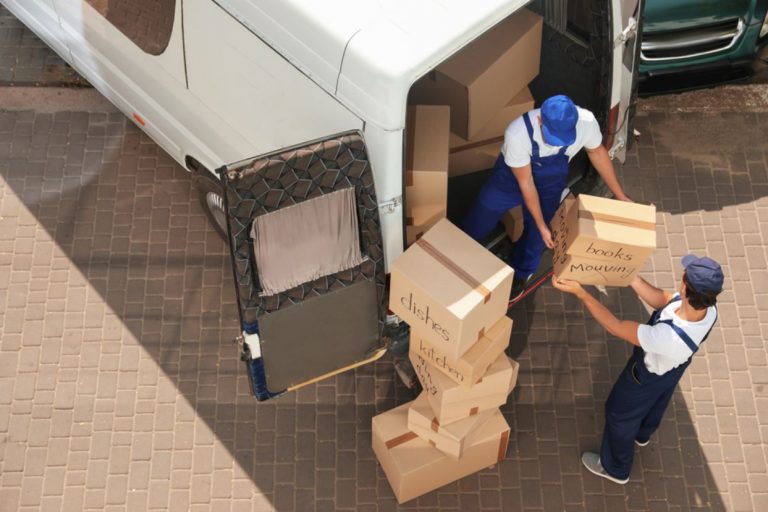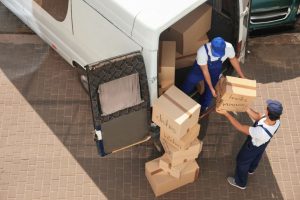 Rejuvenate your Oakville home 
We have all seen time again and again that old homes can turn out to be some of the most appealing structures if renovated. If a home was built a long time ago but features some amazing architectural designs, renovating it could reinstate its lost glory.
We have all seen houses that were abandoned and looked inhabitable being renovated and turn to structures worth millions of dollars. Although old structures can present major challenges to designers, they can turn out to be important investments.
Why choose BRIKS Design-Build Group for residential renovations in Oakville?
BRIKS Design-Build Group is a leading Oakville based Boutique Design-Build and Construction Management firm offering unparalleled General Contracting services to our Clients for all types of Residential and Commercial projects.
BRIKS Design-Build Group is a full-service Design-Build Firm, specializing in Architectural Design & Permits, New Build Construction, Custom Luxury Homes, Major Renovations & Additions, Remodeling, and Interior Design. Our Commercial division caters to clients in the Hospitality, Retail Boutiques, Automotive, Healthcare, Institutional, and Office market segments.
We encourage you to continue browsing through our website for more information about our construction services at BRIKS Design-Build Group. 
Click here to find our contact information or click here to book a design consultation!