Are you interested in moving into a new home or building a house at some point in the near future? You could spend the next few months monitoring your local real estate market and looking for something that works for you and your family. But chances are, you're not going to track down a home that checks all of the boxes and fits all your needs. Instead, why not consider building a house of your dreams from the ground up? There are many distinct advantages of building a dream home rather than simply buying one that may lack some of the amenities or other things that you want. Choosing a quality custom home builder in Burlington is your first step to obtaining that home you have always been dreaming of! At BRIKS Design-Build Group, our team of construction managers, builders, and master-general contractors can help you bring your home design ideas into reality.
Check out our BRIKS Design-Build Group Brochure here!
If you are on the fence about building your own custom home because you are unaware of what goes into a feat like that, then you have come to the right place. At BRIKS Design-Build Group, we do our due diligence to provide our clients and the public with the most information possible about the different avenues of the custom home build industry, and in this blog, we do just that. Read on to learn more about why you should consider building your dream home with a custom home builder in the Burlington area.
Step 1: Select the build location for your dream home!
Before you even select a custom home builder in Burling for your dream home, you must decide on where you want to build it. Some things to keep in mind:
The land that your home is going to be built on is harder to manipulate than the property itself.
If you're planning to build within a neighbourhood, you may be confined by home association guidelines and city bi-laws on architecture and styles.
If you choose a narrow piece of land, you may need to change your home design plans in order to accommodate to fit that space. By choosing the property that you want to build on first, you can actually save yourself a whole lot of headaches down the road with revisions and other sacrifices.
Step 2: Set a budget that is realistic and manageable for you
This step is one of the most important ones. Nobody wants to go house poor over building a custom home and not be able to feel comfortable living in it after it is built. Additionally, nobody wants to have to sacrifice their wants and needs when they are planing their custom dream home because they have run out of budget. Set a realistic budget for yourself. What can you afford to spend on the total project? Your custom home builder in Burlington will be able to provide you with an overall quote for how much it will cost for the entire project, but keep in mind that unforeseen things can occur that can result in more money being spent. It is a good idea to plan your custom home build budget that has reserve funds for these unforeseen costs.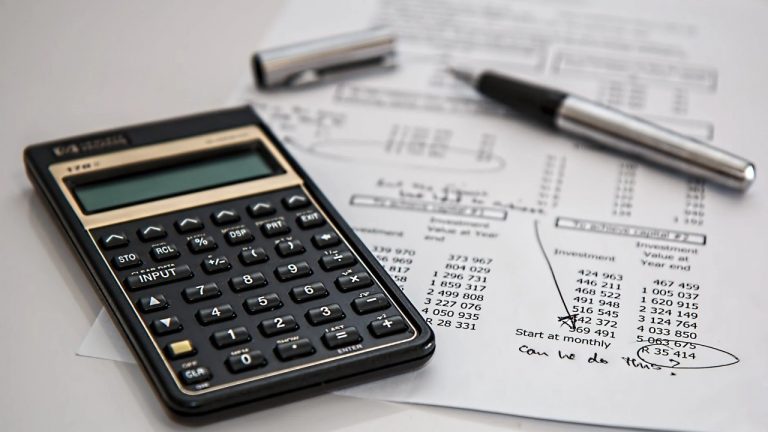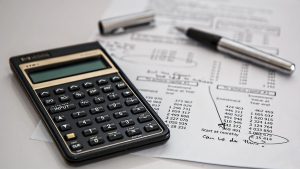 Step 3: Make a list of the 'must-haves' in your custom home
If you are choosing to build a custom home with a custom home builder in the Burlington area, then you are choosing to create a dwelling from scratch that has everything that you and your family need and want. In the design phase, make sure you are making note of the must-have amenities and features you want your new custom home to have. Keep in mind this will tie directly into the overall budget as well. Maybe you need a certain number of bedrooms to fit your growing family or accommodate visiting family and friends. Or perhaps a home office is a must. Before you even meet with your custom home builder to go over your home design plans, it is essential that you talk with your spouse or family and decide upon your must-haves for your new home.
Step 4: Familiarize yourself with other existing house plans
It is very possible that your custom home builder in Burlington will have plenty of existing home design blueprints that you can take a look at. Even though you may be hell-bent on building your own custom home, it doesn't hurt to look through these blueprints, maybe something about them catches your eye! You might be surprised to find that some of these plans have features or layouts that you like, and that you may not have thought of on your own. Even if you decide to create a custom plan for your home designer later, these blueprints can be great inspiration for your own plan.
There are many reasons why you should consider building a custom home. Hopefully, this blog by BRIKS Design-Build Group has shed some light on what is involved in the process and what you can do on your end to prepare yourself and your family for a project of this magnitude. We encourage you to continue browsing through our website for more information about our construction services.
Build your dream home with our team of custom home builders in Burlington at BRIKS Design-Build Group!
Click here to find our contact information or click here to book a design consultation.