Building a custom home takes a lot of work and planning. However, the entire process and the end result can be very pleasurable, especially if you are working with a custom home builder. Building a dream home is a perfect way to bring your vision of your ideal home to life. It can be an exhilarating experience, but with all the matters that go along in building a house, it can be frightful too at times.
Even if with all the hardships, building a custom home is a project to stamp your personality all over. If you are considering building your own dream home and you are looking for a professional company that builds custom homes in Burlington, then you have come to the right place! The BRIKS Design-Build Group is prepared to lend their expertise to your custom home build in the Burlington area. In this blog, we talk about some of the advantages of working with a company like BRIKS Design-Build Group for custom homes.
There are many different reasons why people choose to build a custom home. Along with total comfort, you can also create it in a location you want and even customize its amenities according to your requirements. You can also save money on future renovations when you have the ultimate home that will fit your lifestyle and style. Additionally, working with a professional and experienced custom home builder can yield many benefits. Let's take a look a few of them now:
Experience a seamless design and build process
Working with BRIKS Design-Build Group allows for a smooth transition from planning and designing to the build phase. When you are building your dream home, it makes perfect sense that you will want to have full control over each aspect. Our team can assist you in each phase in order to help you achieve your ultimate goal: To live in your dream home that has everything you and your family has ever wanted inside!
Realize a dream with custom homes in Burlington
Finally, you can have the dream home you have always wanted, courtesy of your custom home builder who works tirelessly to create it. When you are working with a builder like BRIKS Design-Build Group, you can give as much input as you want to make sure that no design plans are being left out, or even if you would like to change something up from the original plans. Building custom homes in Burlington involves letting your custom home builder do all of the heavy liftings while you monitor the progress and go over design plans frequently.
You can live where you want with a custom home
One of the bigger advantages of building a custom home in Burlington is that you get to live in a big city like Burlington. If you have had your eyes on the Burlington house market for a while, but nothing has caught your eye or the prices have not been appealing, then building a custom home could be a great alternative strategy.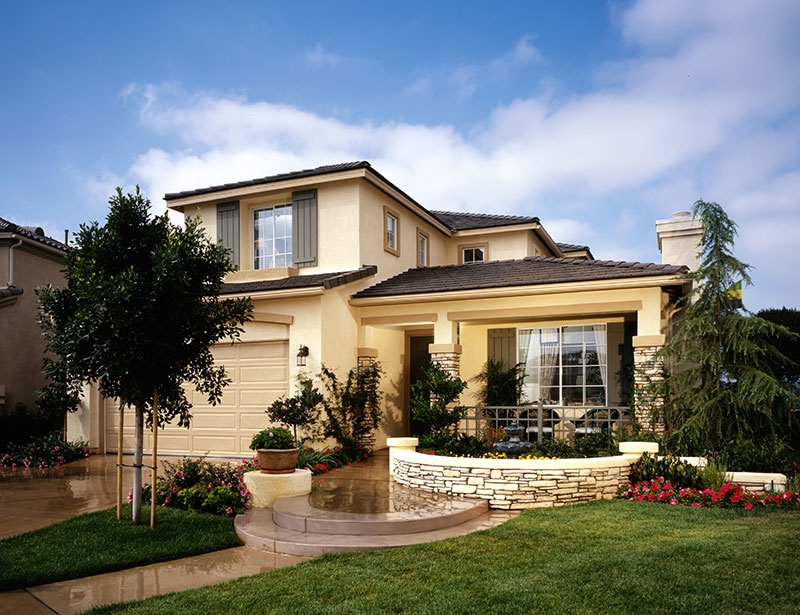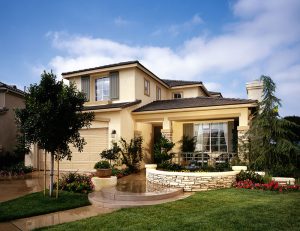 Custom homes in Burlington can actually save you money
Building customs homes can save you money in the long run in a variety of ways. By investing in a custom home, you will create the exact dream home you want. No messy home installations, fewer basic repairs, and no additions are necessary. From the beginning, you and your custom home builder will design the home together. Your ideal space, realized!
You can choose your own materials for your custom home in Burlington
Arguably one of the most fun phases of the custom home build process is the design phase. During this phase, you get to plan out how your new home will be laid out and what materials will be used in each room. Choosing your own materials can be incredibly beneficial to your home in order to save money, be energy efficient, or create a certain feel and look.
You will also have the opportunity to use the most efficient and sustainable materials available right off the bat! You can discuss possible material and appliance options to cut down on maintenance as well as to achieve the look you desire. You'll be surprised how much you can save. By working with your BRIKS Design-Build Group contractor, you can consider all your options to have the best dream home possible.
Why choose BRIKS Design-Build Group for custom homes in Burlington?
BRIKS Design-Build Group is a leading Burlington based Boutique Design-Build and Construction Management firm offering unparalleled General Contracting services to our Clients for all types of Residential and Commercial projects.
BRIKS Design-Build Group is a full-service Design-Build Firm, specializing in Architectural Design & Permits, New Build Construction, Custom Luxury Homes, Major Renovations & Additions, Remodeling and Interior Design. Our Commercial division caters to clients in the Hospitality, Retail Boutiques, Automotive, Healthcare, Institutional, and Office market segments.
There are many distinct advantages of building custom homes in Burlington. At BRIKS Design-Build Group, we encourage you to continue browsing through our website to get more information about our construction services. Additionally, on our website, you can click here to view our brochure.
Click here to find our contact information or click here to book your own design consultation!