A kitchen renovation is without a doubt one of the most popular home renovations — for good reason.
Serving as a communal space for friends and family a kitchen is like the heart of a home.There's no denying that remodelling a kitchen is no easy task.In fact, kitchen renovations are often considered one of the biggest home renovation projects (next to bathrooms). This home renovation project requires careful planning and preparation.Whether you've already gathered information, ideas and inspiration or are only just in the beginning stages; it's important to consider these five things before you start your kitchen renovation.
Before Your Kitchen Renovation, Start With A Plan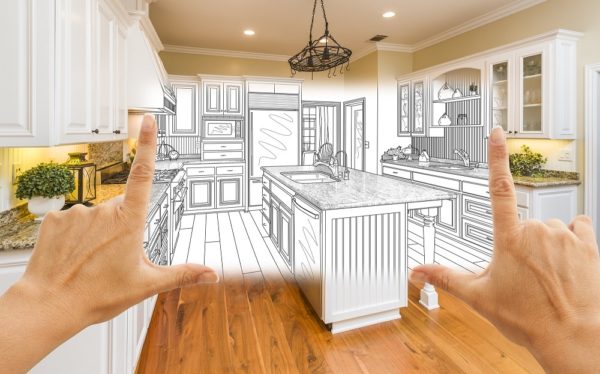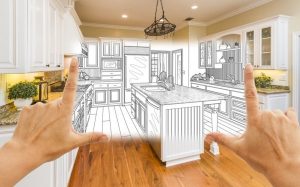 At BRIKS Design-Build Group, we approach design as both function and beauty.Whenever you're tackling a kitchen renovation, you need to think about your true goal for the space.Is your renovation about expanding square footage or for creating lighter, brighter more functional kitchen space? How do you want your kitchen to function? Do you want to use it to entertain guests? What works for you now and what doesn't?
All of these are great questions to explore when you're first thinking about tackling a kitchen renovation.Make a laundry list of everything you'd like to have in your kitchen. Next, organize that list by non-negotiables and "nice-to-haves".The clearer you can get on your kitchen transformation, the easier your vision can take shape through the renovation process.
Before Your Kitchen Renovation, Determine Your Budget
Once you've got a laundry list of your wants and desires, it's time to determine how much your kitchen renovation will really cost you.As with any renovation, the temptation to cut corners might be there.
However, as a core principal at BRIKS Design-Build Group, we never recommend comprising quality.A kitchen remodel is an investment in your home.
An investment that can dramatically increase your home's resale value and appreciation. While you might think you'll save money by keeping your kitchen renovation "less expensive" it might actually cost more to work around older infrastructure. The reality is, cutting costs can lead to more expensive unnecessary issues in the future.At BRIKS we advise our clients with best-in-class recommendations to ensure your home renovation is built to last.
Optimizing Space For Your Kitchen Renovation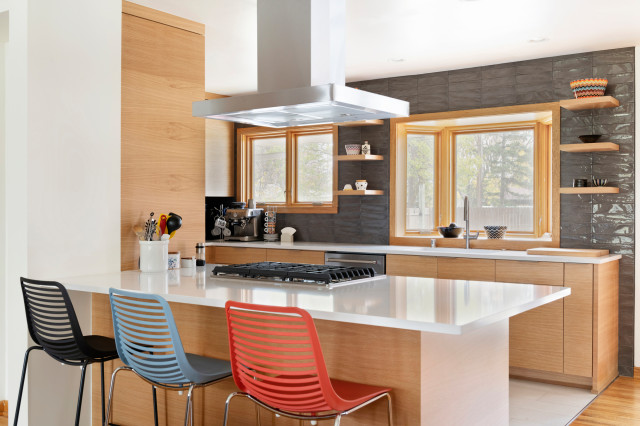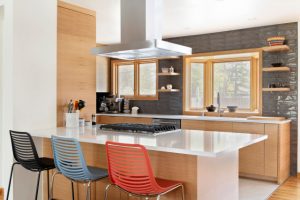 If you're looking to add size to your kitchen, assess any adjoining rooms where you might be able to steal some square footage.At BRIKS we'll be able to provide recommendations once we're in the space. However, it's always smart to think about this before meeting with a general contractor.
If adding square footage to your kitchen isn't a possibility, an experienced architect or builder will be able to determine whether there's an opportunity to reconfigure walls, the ceiling or the windows to make a space feel larger without the additional room expansion.
Brighten Things Up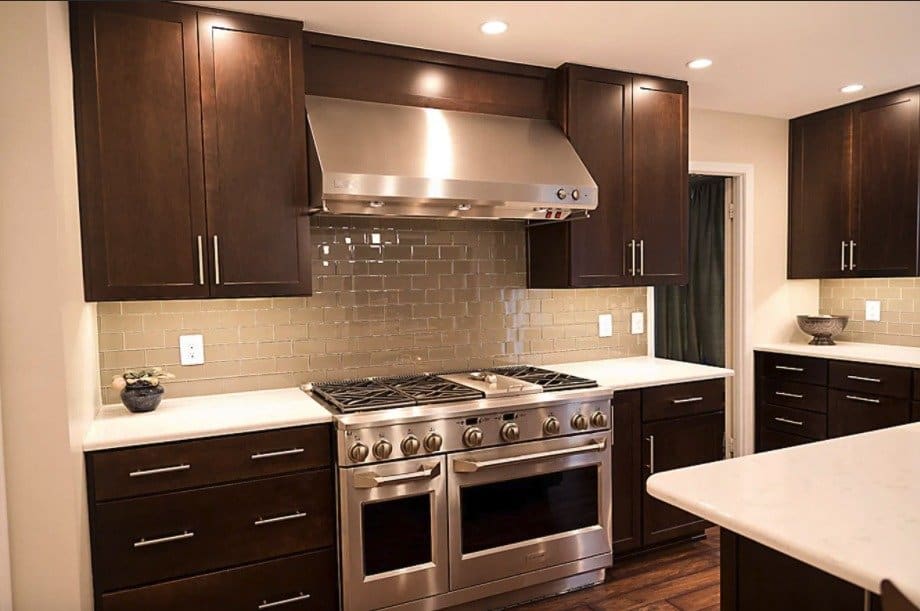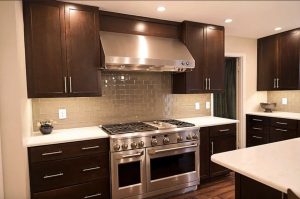 Adding light to a space can drastically transform and elevate a kitchen.It's not uncommon that plumbing, gas and electrical outlets all need to be rearranged during a kitchen renovation.
This is a great opportunity to add wiring for any recessed ceiling lights, sconces, pendant fixtures or under-cabinet lights.Additionally, you might want to consider replacing old windows and doors with larger, more modern ones.
Adding light to a space can add size and warmth.Remember, a kitchen renovation can significantly add to the value of your home.
Whether you're hoping to get more bang for your buck on the resale value someday or planning to make it your forever home remodelling your kitchen is always a worthwhile investment in the future.