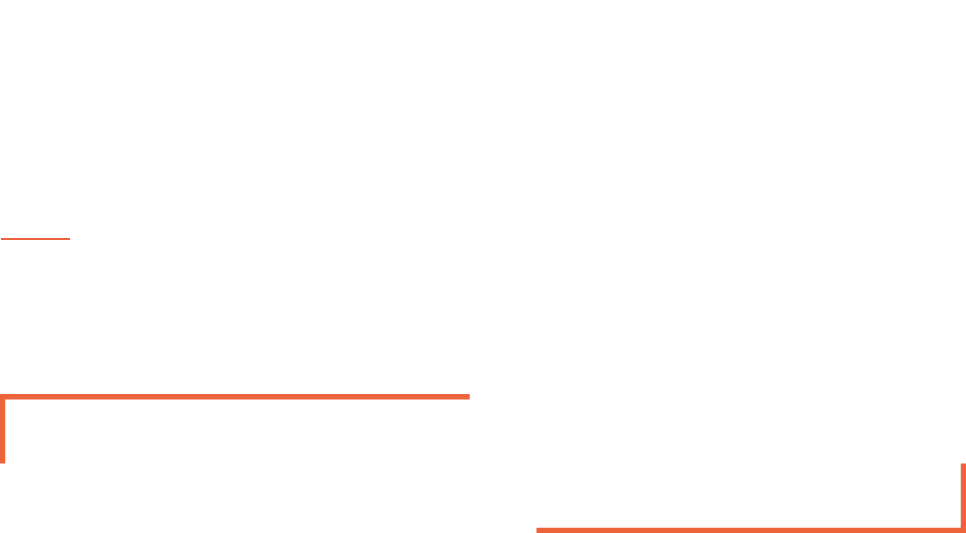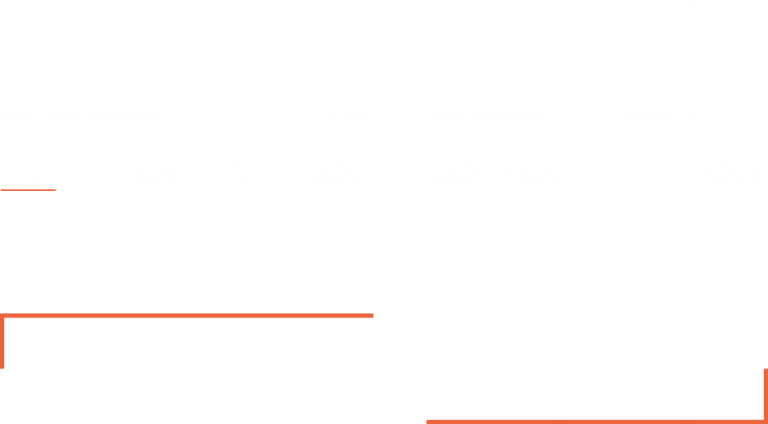 DESIGN PROJECT MANAGEMENT
BRIKS Design-Build Group has secured the market niche to be Toronto's best and most reputable construction company. This road to success came with the constant efforts made by our diligent and talented team that made it possible to successfully bring each project to completion. From overseeing the entire process starting the from draft stage of our Clients concept drawings and design, we are there every step of the way. Each element of the project is equally valued, keeping check and balances between the BRIKS Project Management team and its sub- contractors.
Project Managers understand and fulfill their responsibility to ensure the completion of each assignment on time and with cost-effective techniques. This helps get our clients to stay confident and relaxed while the responsible project managers direct and supervise the whole team working on their project.
Exceeding the expectation of our clients is an incomparable achievement for us and we strive hard from concept to completion, while micro- managing the whole activity in between hence ensuring that we meet or exceed our Clients expectations.
Project Management Services From Us
We are skilled at providing residential as well as commercial project management services, with our offers extending from full to part services which may vary according to the client's needs. Initially the outlines of the project are discussed briefly with all the stake holders. According to the cost estimation and safety design consulting with our designers, a suitable project program is prepared. In coordination with the contractors and consultants to plan the entire process, we provide an in-house design and carry out the documentation to finally put the schematic design in construction process.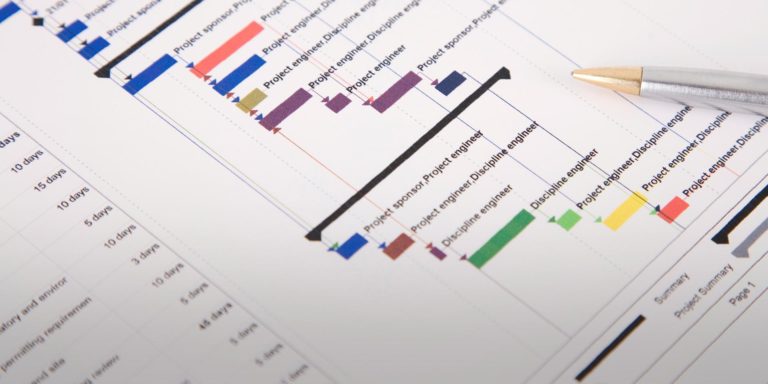 All the management works like permit applications of the building are controlled by us with the contacts of independent building surveyors. BRIKS Design-Build Group appoints great ski workforce force with reputable Sub-trades and carries out the tender process by very responsibly keeping an eye on the building contracts as well as construction work  all the while with an attentive eye on your Budget. We take great care in ensuring all work is done adequate building insurance and providing occupational health and safety advice to all stakeholders. This gives Our clients a greater peace of mind during the Construction process.
BRIKS Design-Build Group values your project and will appoint a dedicated project manager to supervise the project for you, the way you want it to be. They have a command on the source, and know the tactics to securing and appointing suitable consultants, sub-contractors and supplies best for your work. Having told this, we hope you know that now your project goes in safe hands and you can rest assured about the submission and delivery of your project to the remarkable standards, both within a cost effective budget and within an agreed time frame.
Let Us Handle the Details
Even if you think you can do it alone, some projects have minute details that you may not be aware of and might skip the handling procedure. For this reason, hiring the experts from BRIKS Design-Build Group can free you up from all the unnecessary detail-related issues and concerns. Our team will alleviate all your concerns and always ensure your budgets are adhered to.
You can count on BRIKS Design-Build Group for all your building and construction projects and we promise to never let your hopes down.We also take contracts of small tasks ranging from a few fittings to remodeling your kitchen or giving a finish to your basement, count on us for any service. Our construction schedules are based on your timelines and limitations which makes our Project Management process more seamless then our competitors.
Call us today to know more about home improvement services at BRIKS Design-Build Group.